Play in Devens
Hiking. Biking. Fishing. With over 1,700 stunning acres to explore and enjoy, Devens is the ideal playground for outdoor enthusiasts of all types. Connect to the power of nature in a place like no other.
Devens Recreation
Devens Recreation manages fun and entertaining programs for local residents and visitors and oversees field and facility rentals for athletic and cultural events. All fields are natural grass with access to portable toilets, trash and recycling receptacles, and remote parking.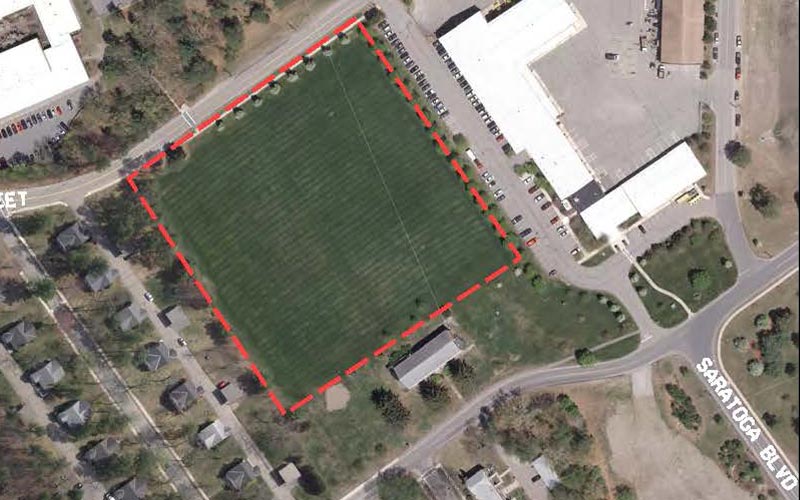 Antietam Field
A regulation-size athletic field for lacrosse and soccer with a separate area for practice and free WiFi.
Size: 5 acres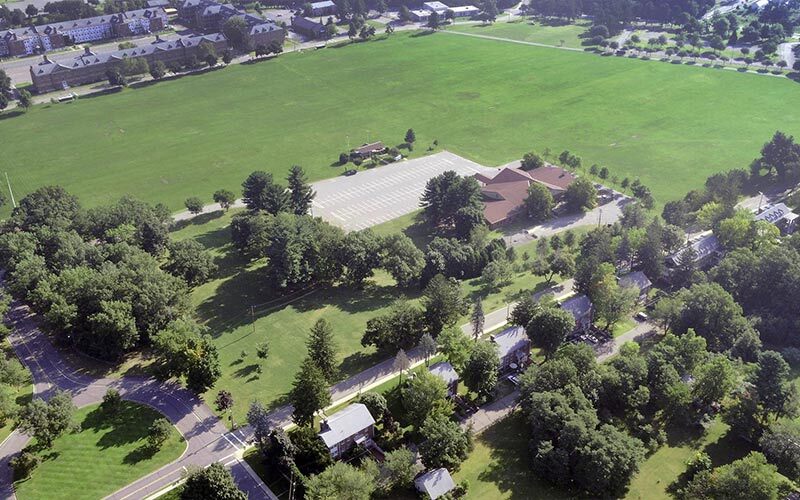 Bob Eisengrein Community Center
Located on historic Rogers Field and available for community events only.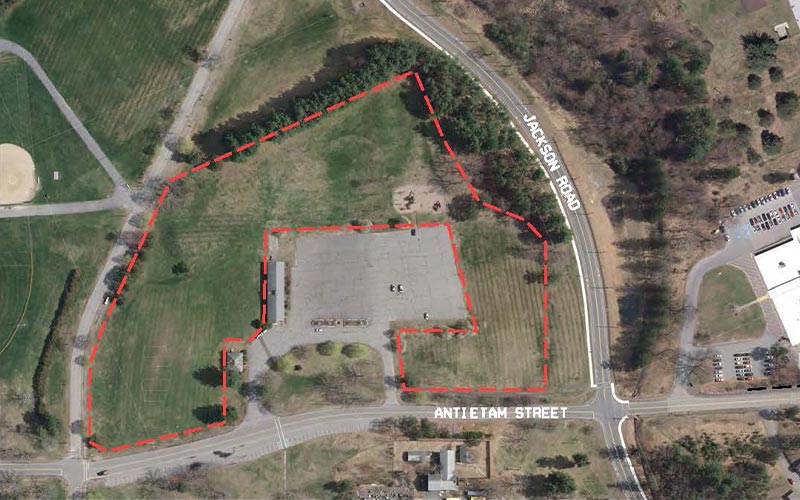 Museum Field Complex
A flexible space that allows for two, full-sized athletic fields (lacrosse, soccer) in a configuration best suited to the user's needs. Includes an outdoor kids playground.
Size: 9 acres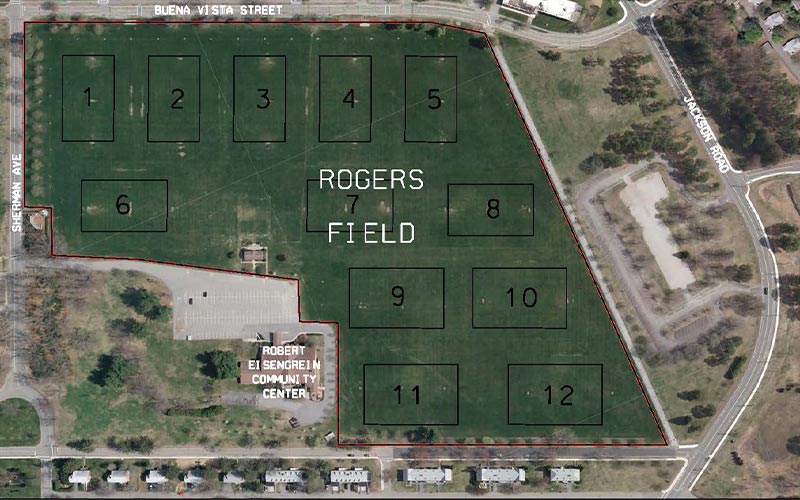 Rogers Field
A 44-acre former military parade field that is an excellent location for camps, events, and sporting competitions. The irrigated area has room for up to 11 playing fields for lacrosse and soccer with power stations and free Wi-Fi.
Size: 31.5 acres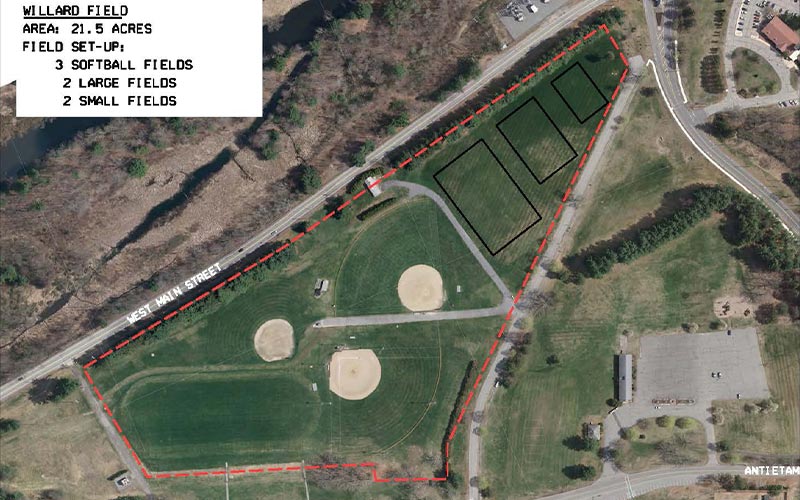 Willard Field Complex
The area contains three softball fields (one with lighting) with bleachers and dugouts; one multiuse, regulation-size field for lacrosse and soccer; and three adjacent, irrigated playing fields (11v11, 8v8, or 6v6).
Size: 21.5 acres
Devens Recreation Department
Hillary Andrews, Recreation/Events Coordinator
99 Buena Vista Street, Devens
978-772-8876
To Top