Work in Devens
Devens is a world-class destination for companies in leading industries, with a concentration of technology, advanced manufacturing, and the life sciences. Discover the power of an affordable, supportive environment designed to help businesses grow.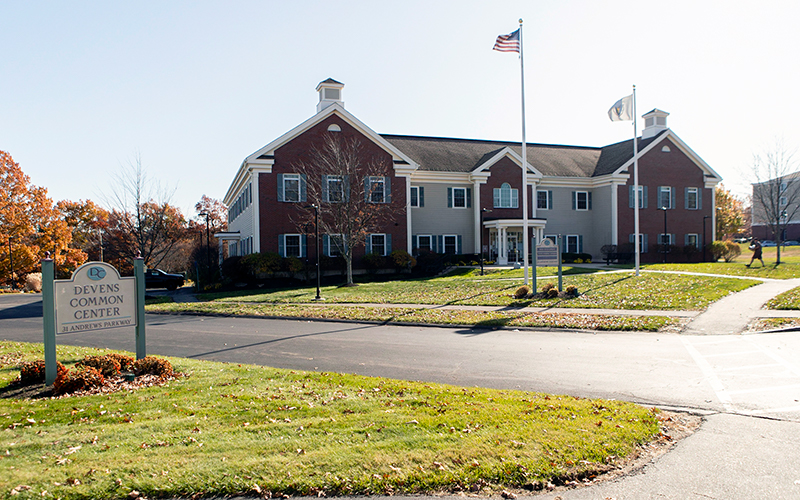 Financially empowering
MassDevelopment, which manages Devens, offers financing capabilities that can help a project at every stage, from predevelopment to construction to permitting. Our local office is conveniently located at 33 Andrews Parkway in Devens.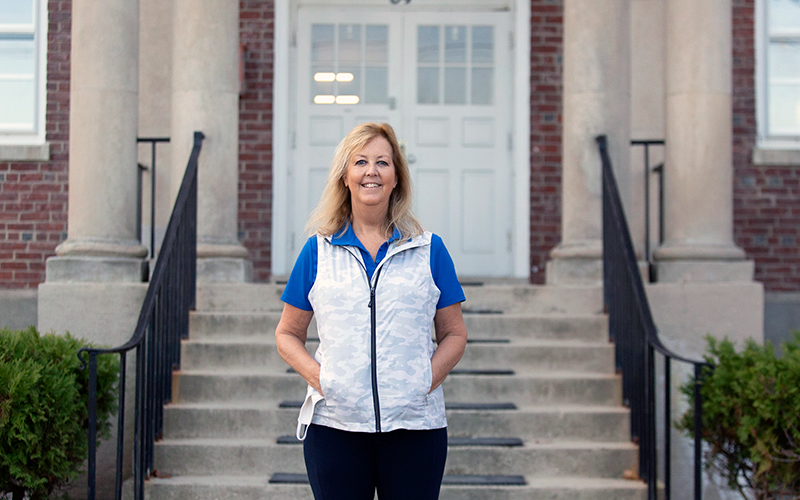 Workforce friendly
Hotels and meeting rooms. Shops and restaurants. More than 1,000 acres of open recreational space. With an abundance of great amenities, services, and attractions, Devens makes it easier to attract the high-caliber employees you need to stay competitive.
To Top