Neighborhoods
Devens offers charm, quality, and affordable pricing in a safe, inviting, and special location – perfect for any phase of your life. Take a closer look at our local neighborhoods.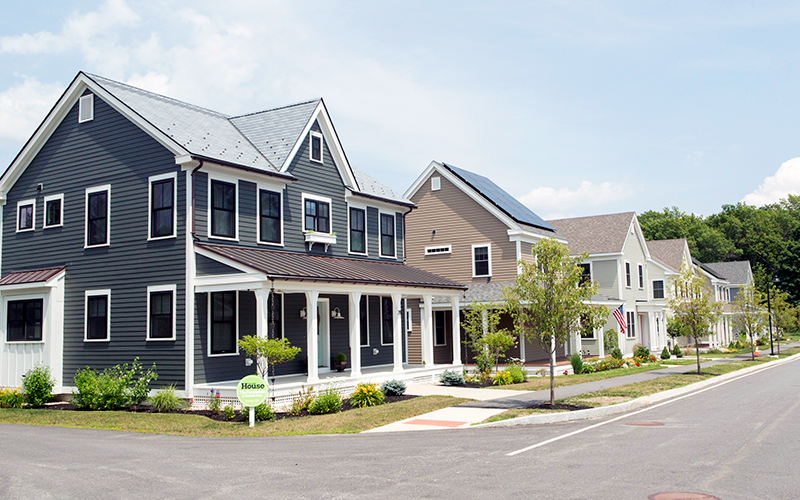 Emerson Green
Emerson Green features tree-lined streets, a walkable layout, and true curb appeal. At Emerson Green, you can call everything from a single-family home with a charming front porch to a bright townhouse, inviting duplex, or roomy apartment your own. Emerson Green's properties are both environmentally conscious and budget-friendly, with the various residences designed to be net-zero-energy homes.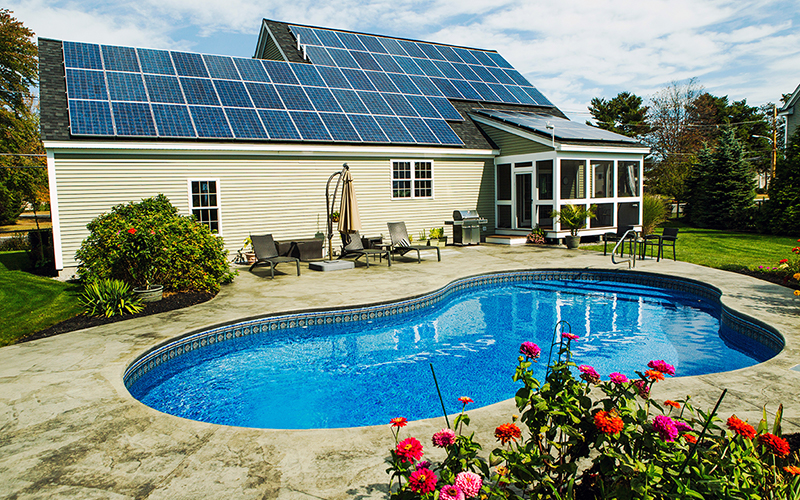 Cavite Street and Adams Circle
Devens residences on Cavite Street and Adams Circle have paved the way for reasonably priced, energy-efficient, and inviting residences in Devens. All privately occupied, the single-family homes and townhouses alike have been widely lauded by residents.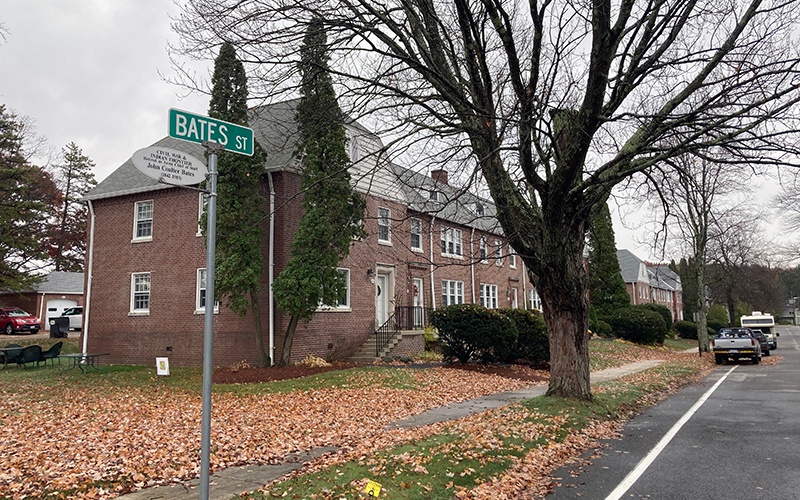 Walnut, Elm, Auman, and Bates Street
On Walnut, Elm, Auman, and Bates Street, a nod to Devens' history exists as the bungalows, townhouses, and stately brick colonials date back to the community's time as a U.S. Army base.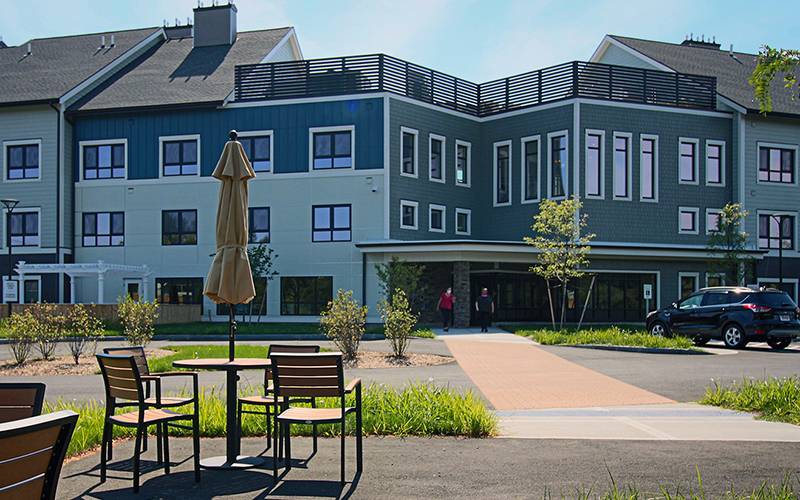 Shirley Meadows
The new Shirley Meadows includes 58 units of supportive and affordable housing for seniors with particular attention to accessibility and flexible spaces that will allow residents with mobility impairments to remain independent and self-sufficient within their homes.
To Top